Customer Services
My Account Login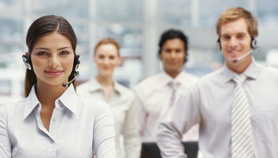 Login
---
Register a New Account
For your convenience and security, we have developed this web-based portal for your use in accessing policy, billing, and claims information and in completing certain kinds of transactions with us. To access and use this portal, you must first register by completing our on-line registration.

To bind or change your insurance coverage, please contact your agent.
For information on reporting a claim, click Report a Claim.
If assistance is needed managing a web account, please contact interfacesupport@donegalgroup.com or call (888) 640-5840.
Automatic Payment Plans
Brochures and forms for an insured to authorize payment of insurance premiums either by automatic withdrawal from his/her checking or savings account (EFT), or via recurring credit or debit card (RCC) can be obtained on the Payment Options page.